Name: (in school name format Last name, First name)
Eye Color:o.o silver
Hair Color:O.o black
Clothing Style:School Girl
Color of shoes: red =_=
Personalty:Shy Laid Back Caring Loving
Appearance: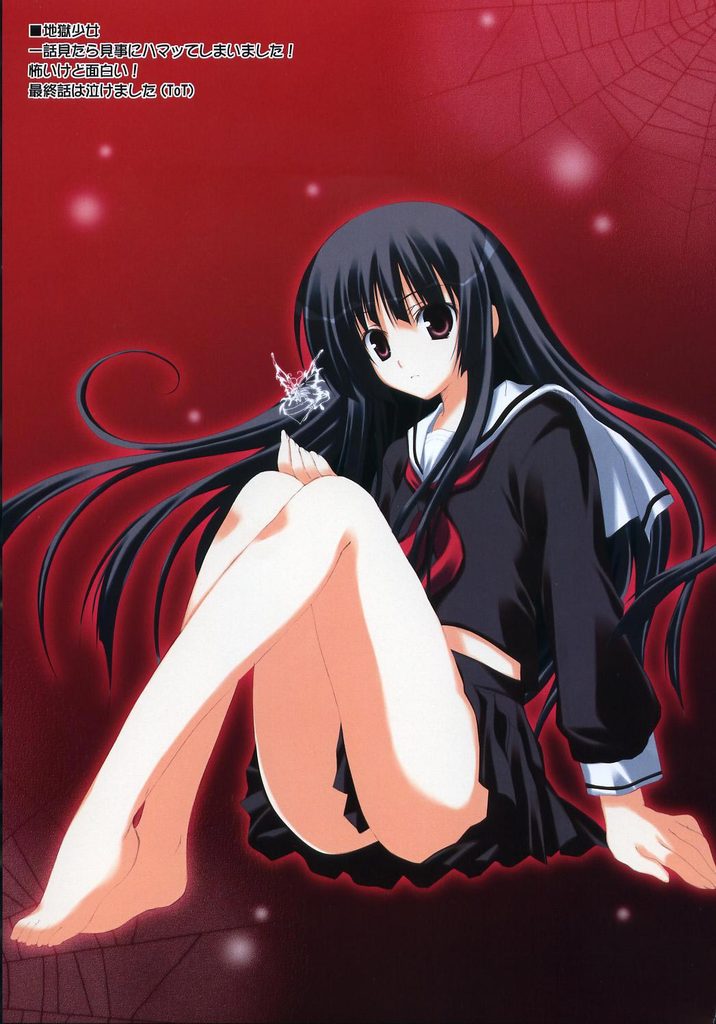 History:She Was Born in the leaf Village.
She Grew up alone with no parents.
No one was with her in her clan she was the only one she knew.
Her Dream is to repopulate her clan and Become a Shinobi.
She loves to cook and sing she also loves sweets.
Weapons-
Katana

Knife

Smoke Bombs

Kunai

My Wolf Kurusuki
Elements-
Village-o.o Leaf if i can gets in
Succesfull Missions-
A ranks-
B ranks-
C ranks-
D ranks-
E ranks-
Jutsu:(put in the site template of jutsu)
Special Abilty:
Clan:Daisuki
Bio:The Daisuki can manipulate animals and can form with the animal physicaly and mentaly.Their silver eyes become that color because of their chakra its color is silver.the silver in the chakra somehow manipulates the animals into letting the person control them.They Migrated from the mountains to the Leaf.
First Eyes:
Second Eyes:
Third Eyes:
Forth Eyes:
Fifth Eyes:
My Eyes:
((=_= srry out the clan description thingy))